Geneva – May 14th 2021
Y30 aims to provide food assistance by distributing hot meals to the most vulnerable families in one of the poorest and most densely populated areas of Sana'a city, Musayk district, through two charity restaurants. The project was launched in 2018 and aims to secure the resources to continue the initiative and meet the growing demand for meal distribution.
Thanks to the very generous contribution of the Trafigura Foundation, our charity restaurants can continue to distribute meals to 
7,321 
daily beneficiaries. This financial support has been invaluable during this holy period of Ramadan.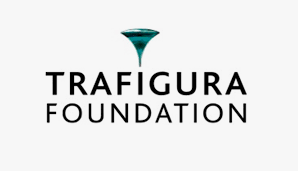 Photos taken by Mohammed Hamoud during the daily distribution of meals in one of our 2 charity restaurants based in Sana'a.